Stop Baldness!! Reverse hair loss and restore your confidence in your hair with FUT Hair Transplant, only 50.-/ graft.
28 Aug. 2017 16:40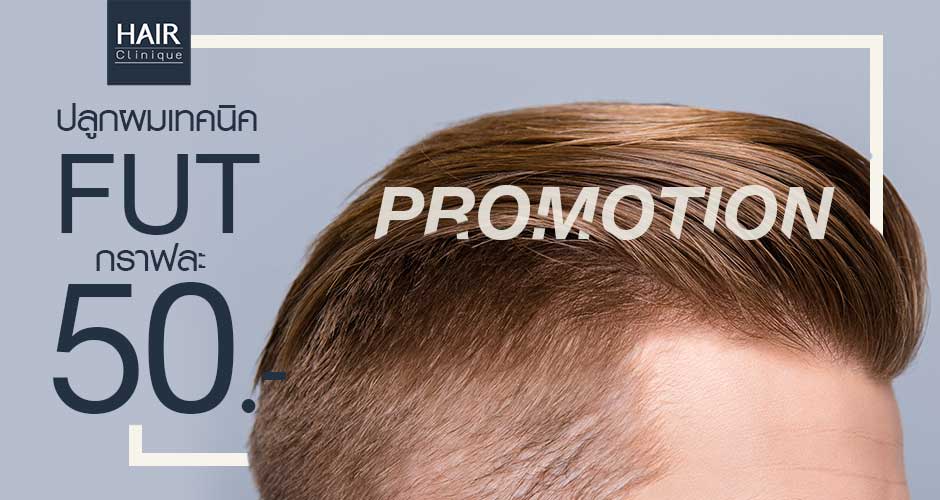 A receding hairline, male pattern baldness and circular hair loss (hair loss on the crown) are common symptoms in aging people, but nowadays, the first signs of hair thinning start as early 20s. Even if there are many methods to treat hair thinning such as medications, hair serums, vitamins and stem cell therapy, the most effective method is Hair Transplant.
Stop Baldness!! Reverse hair loss with FUT Hair Transplant,


 

only 50.-/ graft.

  
FUT Hair Transplant (Strip) is a widely achieved surgical procedure where hair is transplanted from the donor area, the area in the back and sides of the scalp where hair follicle is stronger and more resistant to balding, to the recipient (balding) area. The FUT procedure is performed under local anesthesia, after the patient's scalp is anesthetized, the hair is removed in a single strip and dissected into individual follicular unit grafts by using microscope to acquire perfect grafts. The length of procedure will depend on how many grafts are transplanted. 
FUT Hair Transplant is highly successful and safe as all the processes are performed by a highly experienced hair restoration doctor (American Board Certified)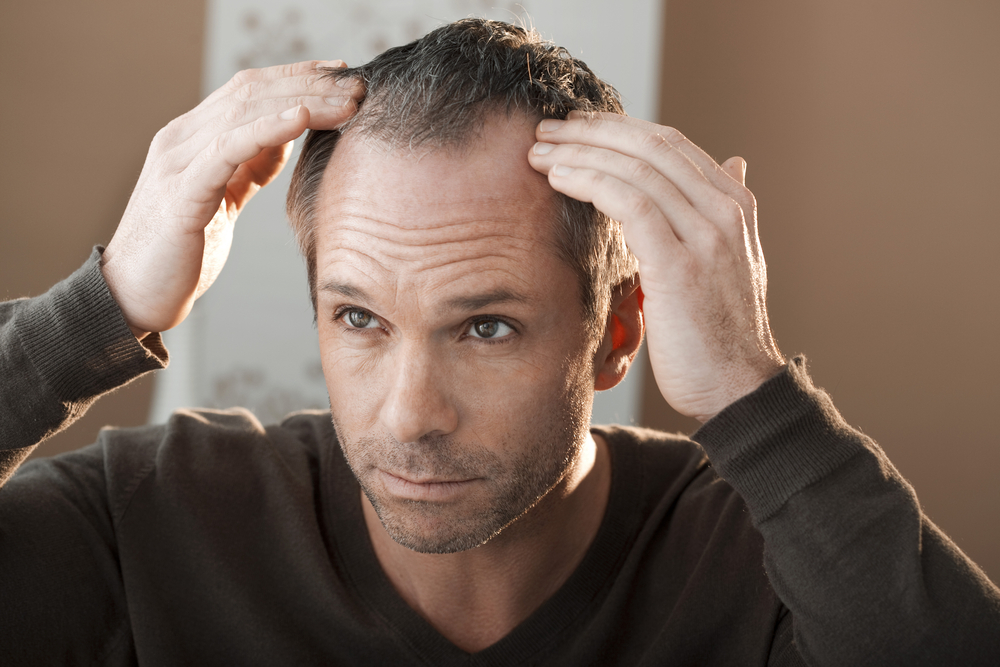 Causes of hair loss in "Men"
1. Genetic
2. Hormones
3. Thyroid disorders
4. Age
5. Medications / Radiation therapy
6. Stress
7. Disease
8. Malnutrition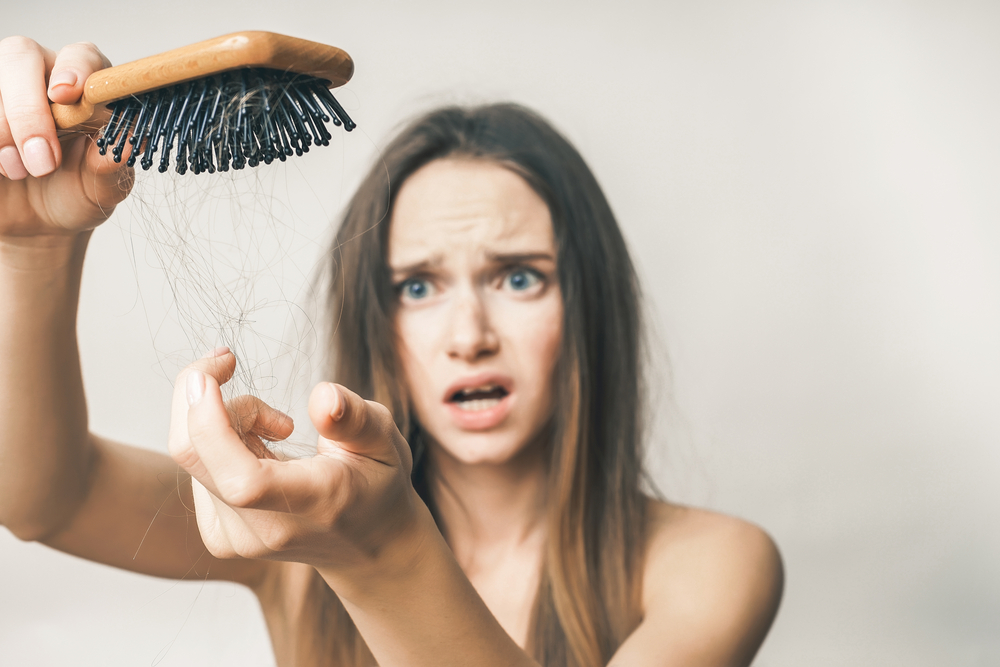 Causes of hair loss in "Women"
1. Age
2. Certain medications
3. Malnutrition
4. Illness
5. Stress
6. Post surgery
7. Being pregnancy / After pregnancy
8. Hormone imbalance
9. Genetic
10. Harsh chemical from hair styling
11. Tight ponytails or braids / Hair extensions