Do not let the rain ruin your hair.
28 Jun 2017 18:21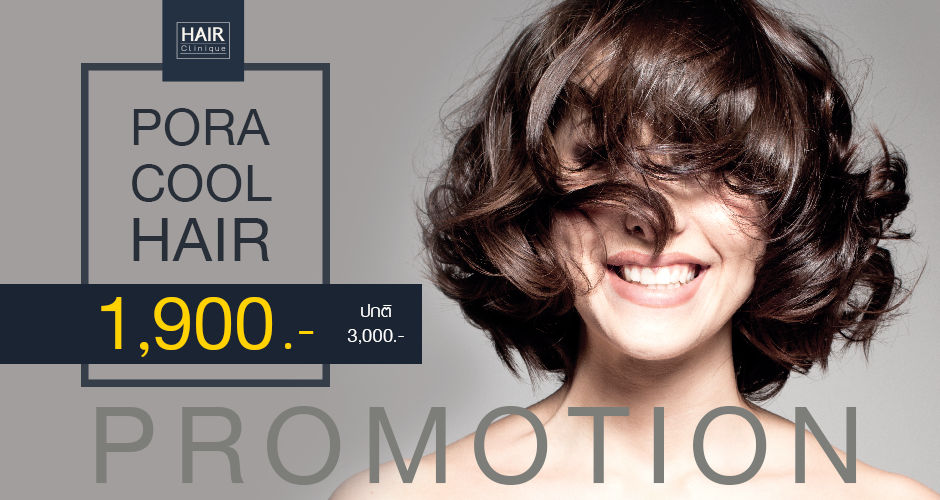 Hair requires special care during rainy season.
 
When your hair gets wet in the rain, pollution and floating toxins in the air come down with the rain and settle on your scalp, leading to itchy scalp and brittle hair that is more prone to breakage.

If you notice lots of hair breaking and hair falling out, you need more intensive hair treatment as just shampoo and conditioner can not encourage healthy hair and scalp.
 
"Pora Cool Hair Treatment" is a medical hair treatment that uses Electroporation to deliver multi-vitamins into the scalp, along with cold energy and red LED light therapy.
Trial Price 1900.- / session ( Regular price 3,000.-)
  
** Special Offer is valid from now – 22 November 2018 **
Results
Increases hair regrowth

Enhances hair strength and prevents hair loss

Stimulates blood circulation of the scalp